Men

Oculus hopes to finally take VR mainstream with the Go headset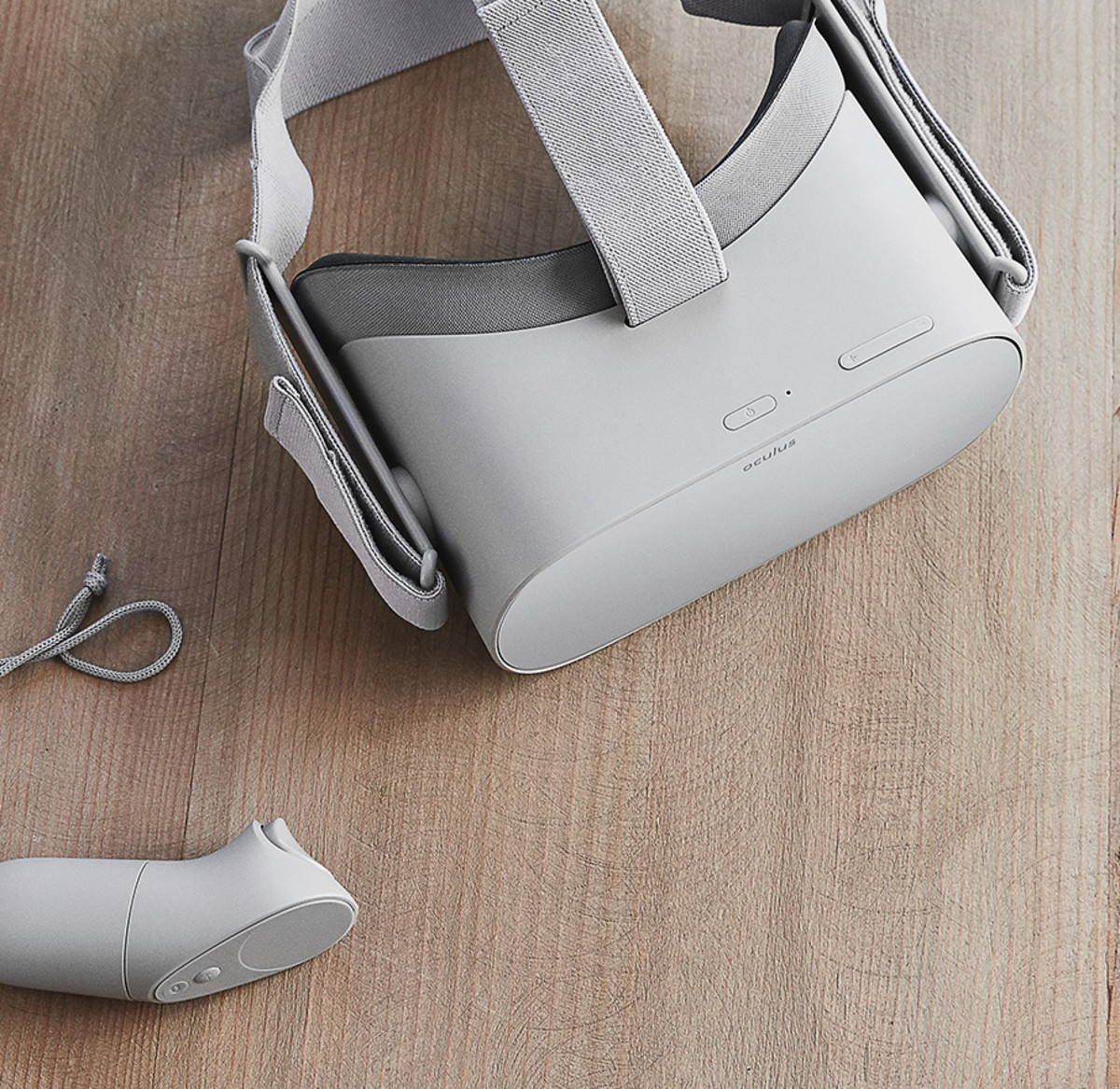 Oculus
While the momentum behind VR is still as strong as ever, the one thing holding back is the fact that it's still somewhat of a tethered experience. You either need a phone or a PC to power your headset and that only makes things more expensive.
Oculus is going to change all that with their new Go headset, a device that has everything baked in so you can have a truly wireless VR experience right out of the box. The display will be a WQHD 2560X1440 and will have breathable fabrics for comfort, their most improved lenses to date, and it works comfortably with your glasses.
$199 (early 2018), oculus.com
Read More
Leave A Comment
More News
Disclaimer and Notice:WorldProNews.com is not the owner of these news or any information published on this site.