Men

DJI's Zenmuse X7 offers 6K and interchangeable prime lenses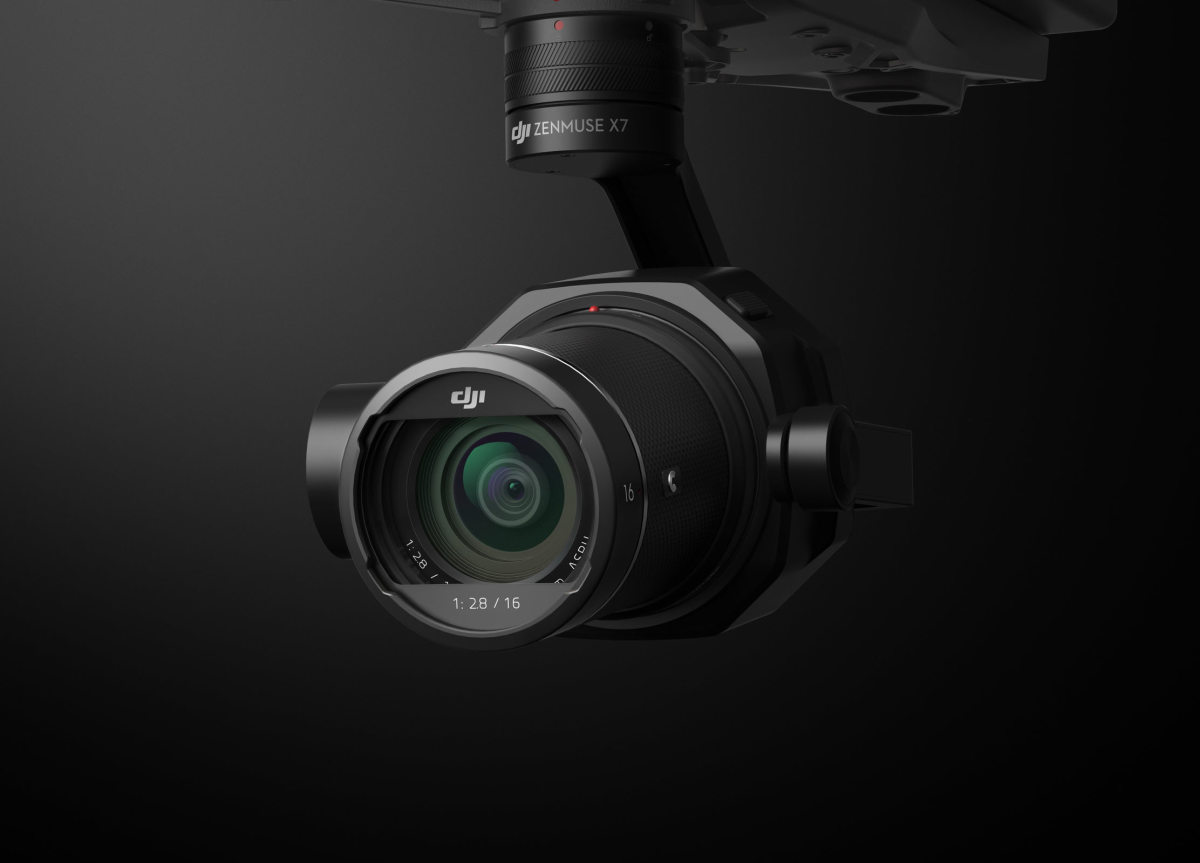 DJI
DJI has unleashed quite the camera upgrade for the Inspire 2 with the Zenmuse X7. The camera can shoot up to 6K and is the first Super 35 Digital Film camera that has been designed from the ground up for aerial photography.
The sensor has 14 stops of dynamic range, CinemaDNG and ProRes compatibility, and the ability to shoot 24 MP stills. The camera will also serve as the debut of the DL-mount system, which will launch with three prime lenses: 16 mm, 24 mm, 35 mm, and 50 mm and each lens has a f/2.8 aperture.
The camera will be available this November for $2,699 and each lens will be priced at $1,299.
dji.com
Read More
Leave A Comment
More News
Disclaimer and Notice:WorldProNews.com is not the owner of these news or any information published on this site.